Suppliers of High Quality

Steel.

Alloy.

PVC / WPC.

Fasteners.
Naman Steel excels in today's construction field by providing a comprehensive range of top-quality steel and building materials backed by industry expertise and customer-centric approach.
Supplier of High Quality Building Materials.
Boasting over 25 years of industry experience, Naman Steels stands as a respected figure in Kerala's building materials domain, renowned for its official representation of leading brands in the field.
Our 100+ committed employees are ready to help you.
Our History.

25+ Years

No Quality Compromise

Competitive Pricing
Our foremost priority is serving the iron and steel requirements of the Retail, Roofing, Industrial, and Construction Sectors. We have broadened our product portfolio and ventured into multiple domains to foster continuous growth, enabling us to adapt to the ever-changing demands of our clients. Naman Steels is synonymous with excellence, competitive pricing, and an unwavering commitment to customer contentment, setting us apart in today's dynamic construction industry.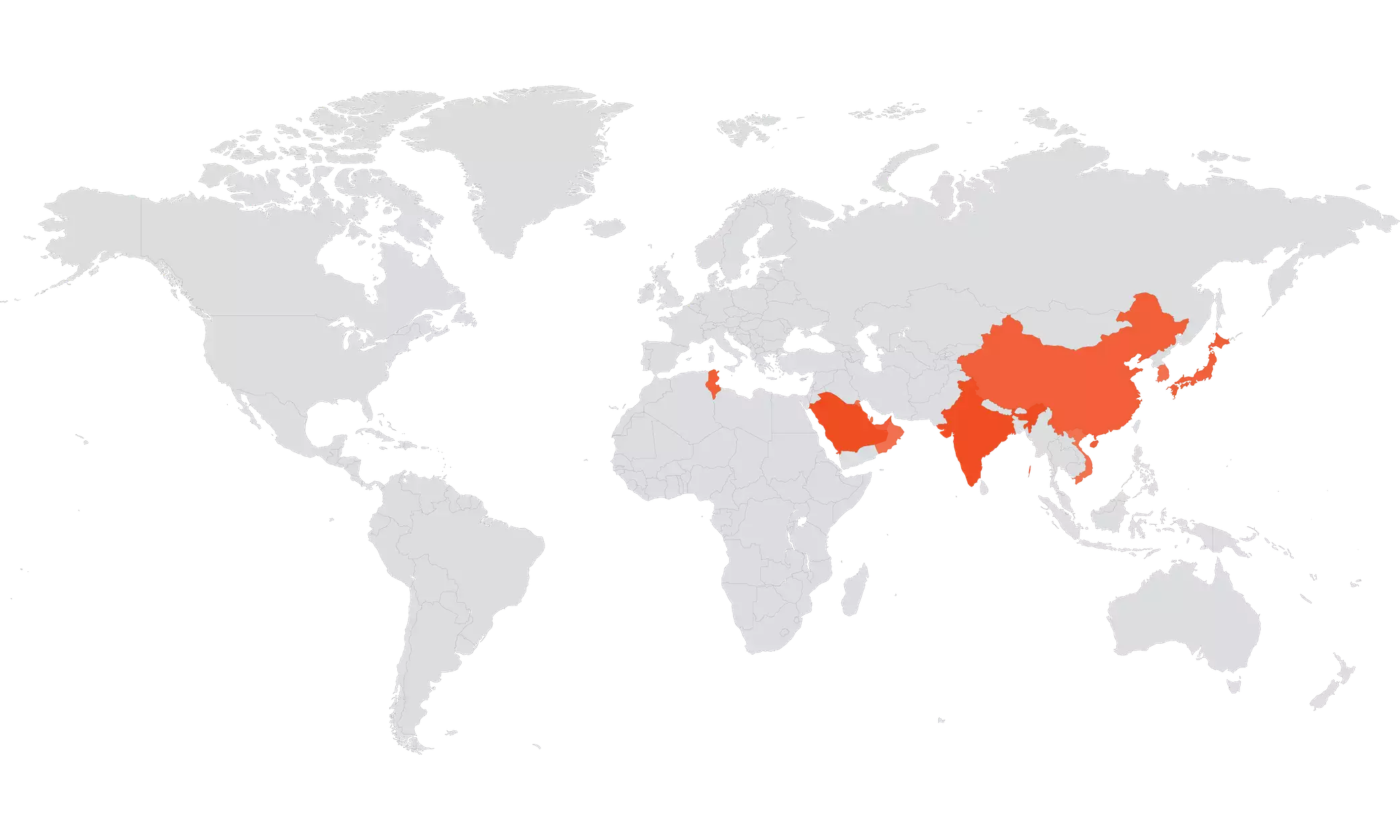 Distributors & Suppliers.
Naman Steels provides a flexible range of products that effectively meet a variety of industrial requirements.
Naman Steels is committed to delivering top-quality steel products that meet industry standards and exceed customer expectations.
The company places customers at the center of its operations, striving to provide excellent service and tailor-made solutions.
Naman Steels embraces innovation, continually updating its processes and product offerings to stay at the forefront of the steel industry.
At your Doorstep,

Just a phone call away.

Write to us.

Call +91 484 403 1212
Feel free to reach out to us for any inquiries, orders, or assistance. We're here to help you!