Cold Rolled Close Annealed Steel Coils are derived from Hot Rolled Coils through a precise process. This involves feeding the Hot Rolled steel sheet or strip between rollers under high pressure at a temperature below the re-crystallization point. This method results in a smooth surface finish, accurate thickness, high tensile strength, yield strength, and hardness, while reducing ductility. The selection of the right steel composition, level of cold working, and heat treatment is crucial in producing cold rolled sheets/strips with diverse applications and mechanical properties, suitable for a wide range of industries.
| Thickness | Width | Length |
| --- | --- | --- |
| 0.30mm - 3.0mm | Upto 1650mm | As per requirement |
Discover excellence in Cold Rolled Coils, Sheets, and Plates.
Naman processes Cold Rolled sheets in various sizes, grades, and surface finishes to meet specific end-use requirements. Cold Rolled Sheets are crafted by taking hot rolled coils through a pickling process to remove surface oxides generated during hot rolling. They are then cold-reduced to achieve the desired thickness. Our Cold Rolled Sheets find applications in various sectors, including the automobile industry, white goods manufacturing, cold rolled formed sections, furniture production, and drums & barrels.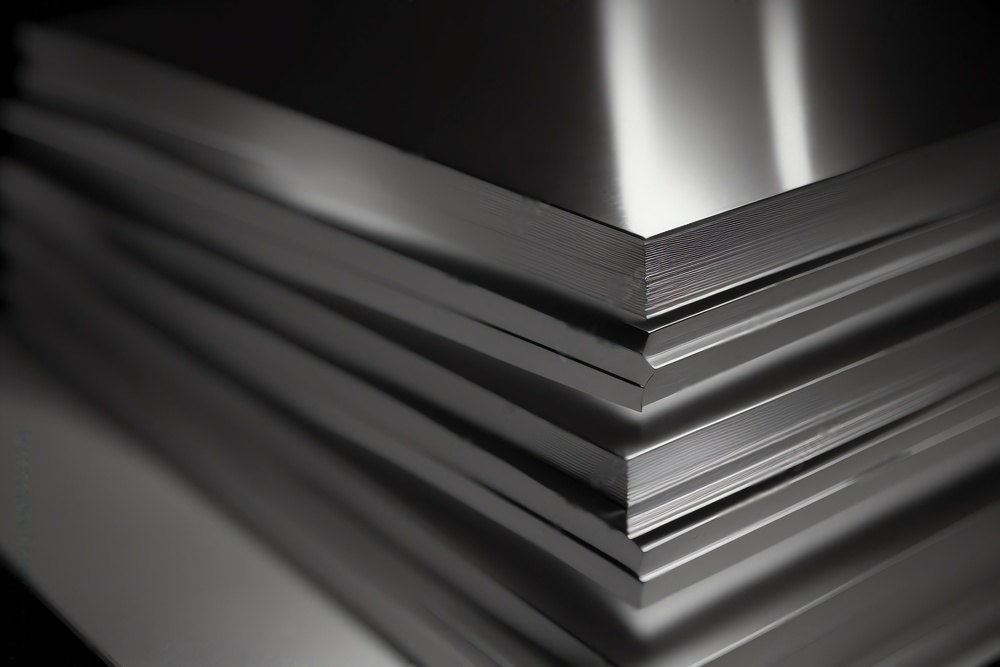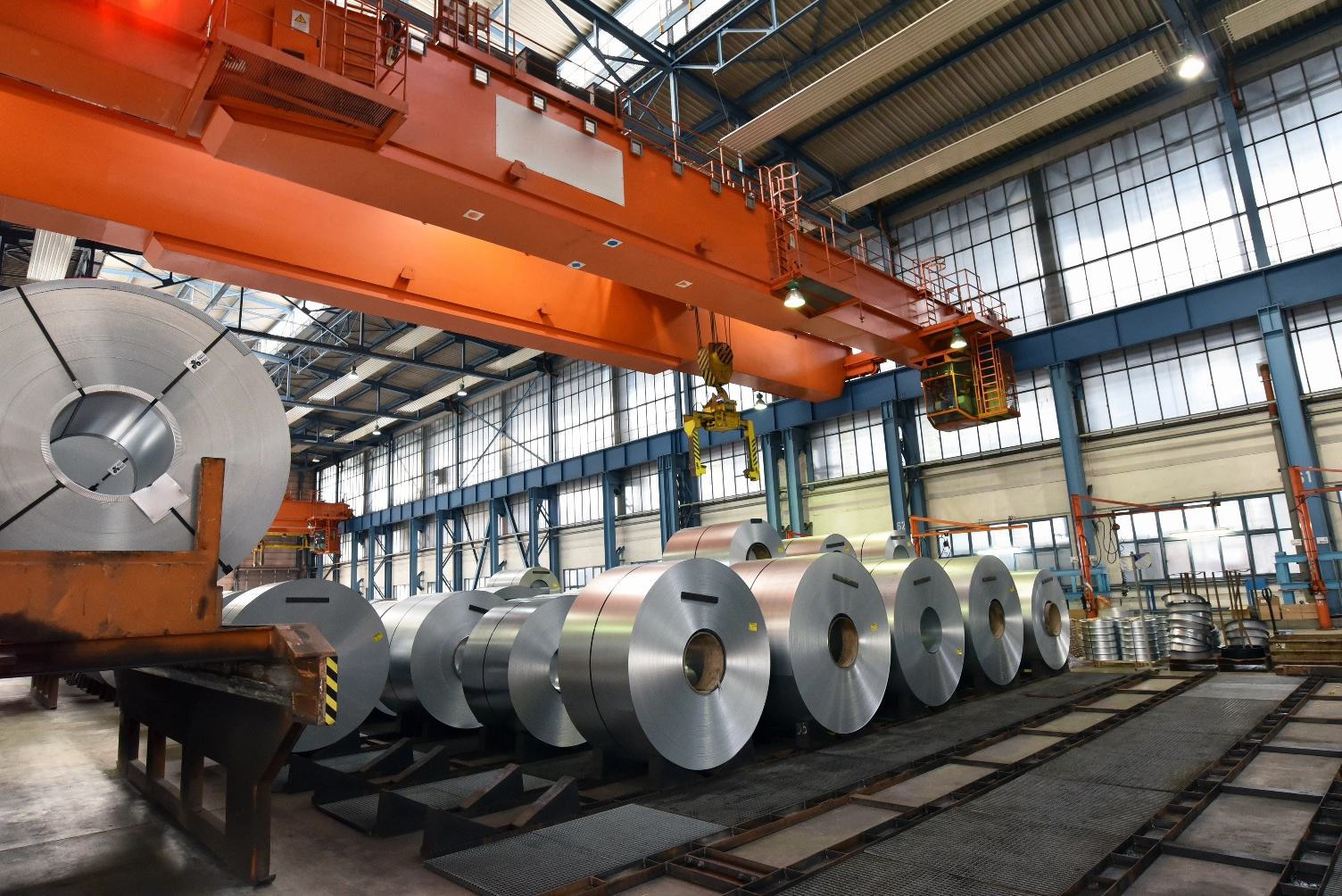 Experience the benefits of precision and quality with Naman's Cold Rolled steel products, designed to cater to the unique requirements of different industries.
DIVERSE APPLICATIONS AND STEEL GRADES FOR YOUR VARIED NEEDS.
Automobile
Cold rolled sheets in the automobile industry offer precise thickness, high tensile strength, and improved formability.
White Goods
Cold rolled sheets enhance white goods with smooth surfaces, accurate thickness, and improved structural strength.
Cold Rolled formed sections
Cold rolled sheets offer precise dimensions and strength, ideal for manufacturing cold-rolled formed sections in various industries.
Furniture
Cold rolled sheets provide smooth surface finish and strength, making them perfect for furniture applications.
Drums & Barrels
Cold rolled sheets' strength and durability make them ideal for manufacturing drums and barrels.
Cold rolled coils, sheets, and plates offer precision and durability for a wide range of applications.