Exceptional Durability and Performance.
At Naman Fasteners, we take pride in delivering high-quality self-drilling screws designed to excel in various metal and steel applications. Our self-drilling screws for metal are crafted from hardened C-1022 steel, ensuring exceptional durability and strength. These screws are specifically engineered for fixing steel sheets onto steel substrates, making them a reliable choice for a wide range of construction and industrial projects.
self drilling screw with black bonded washer
10-16*20
12-14*1.3/4 (45)
12-14*2.3/16(55)
Choose Naman Fasteners for Superior Quality and Precision in Metal and Steel Applications.
One of the key advantages of Naman Fasteners' self-drilling screws is their precision and performance. With patented thunder-shot drill points, these fasteners offer steady and swift drilling through steel substrates, effectively clearing out swarf. Whether you need to secure wall curtains, cladding, or roofing, our valley fixing self-drilling metal screws, complete with a flanged head and EPDM washers, provide the reliability you seek. Additionally, our screws are known for their BN3 Silver Coating, featuring multiple layers of specially formulated chemicals to withstand the elements. For all your steel and metal fixing needs, trust Naman Fasteners for a superior solution that combines precision, durability, and performance.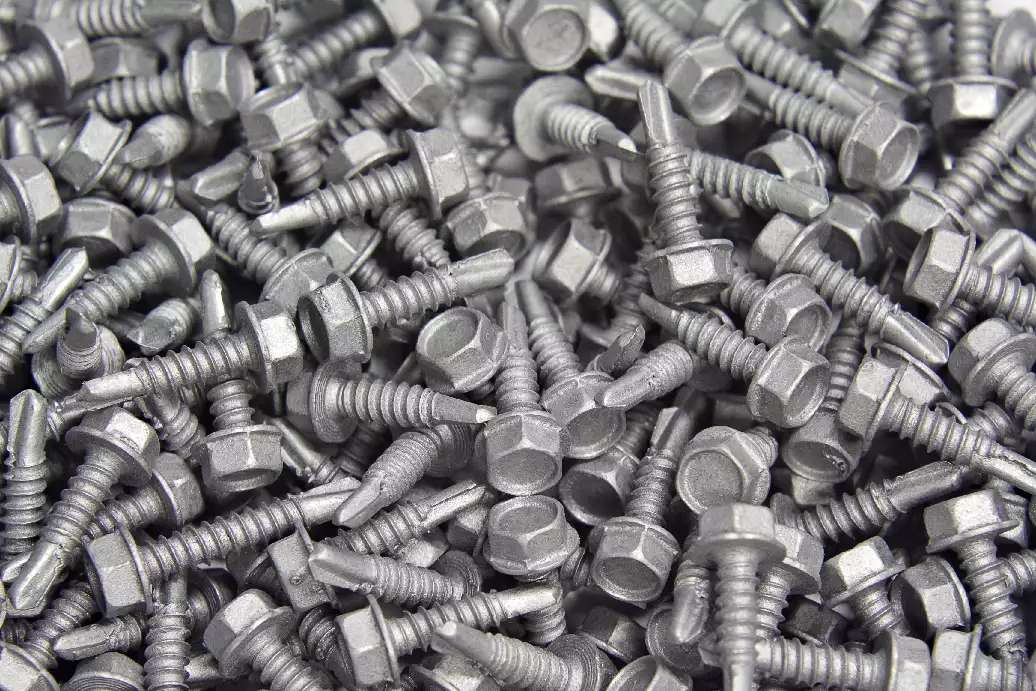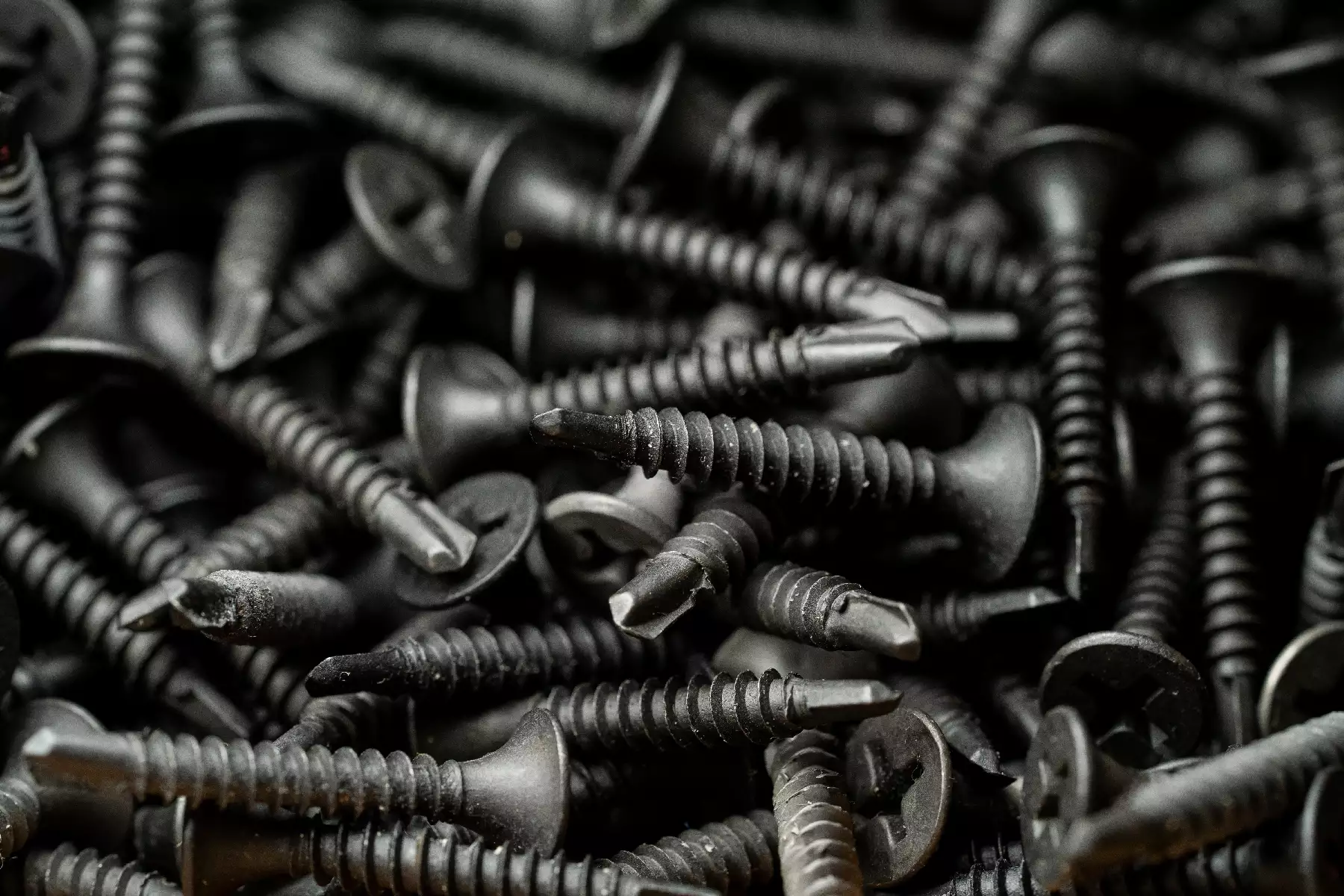 Secure Metal Fixing Simplified.
If you're looking for a versatile and reliable choice for fixing steel sheets or substrates, Naman Fasteners' self-drilling screws offer the perfect solution. Designed with an emphasis on precision and strength, our fasteners ensure a secure and long-lasting hold in various metal and steel applications. Whether you're working on cladding, roofing, or any other construction project, Naman Fasteners' self-drilling screws provide the durability and performance you can trust.